---
Home Page | Properties | Facilities | Local Amenities | Map & Directions | Information | Contact Us
Local Amenities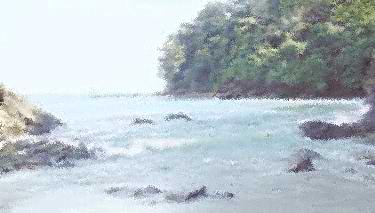 The Papist Hall and Papist Hall Mews are located in the peaceful village of Barrow-upon- Humber. Barrow is a North Lincolnshire residential village with a population around 3,000. It has a wide range of local amenities including a two general stores, a newsagents, a butchers, a post office, public house, a hairdressers, a car servicing garage, primary school, and both Anglican and Methodist Churches. Two Doctors practices and a dentist have surgeries in the village. There is a local playing field with a children's play area and a local squash club with both a gymnasium, tennis courts and bowling green.
The village has a long history dating back to Saxon times and claims connections with St. Chad. John Harrison "the man who discovered longitude" lived in the village. The local primary school is named after him, and his fame is commemorated in the local parish church.
We have further properties for rental in the nearby town of Barton-upon-Humber, where there are supermarkets, a wide variety of shops, garages and a comprehensive school. Barton hosts a public park, an indoor swimming pool, a museum, library, doctors' health centres and a local government "one stop shop" type office. There are cricket, football and rugby clubs.
There are good road connections to the motorway network; specifically the M180, M18, M61 and A1(M). The south end of the Humber Bridge is only about 3 miles from Barrow, allowing easy access to the city of Kingston-Upon-Hull.